I have a view on this pricing… Do you?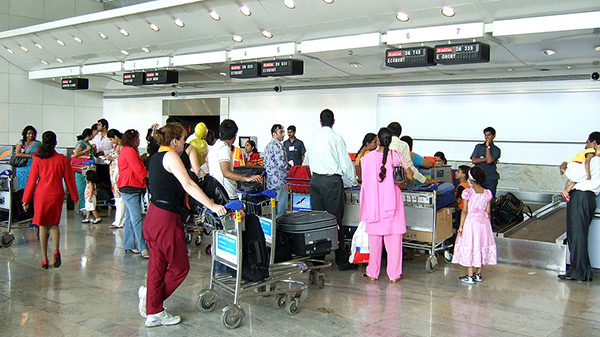 Some of you may have seen FlyDubai's ads, "Hyderabad to Dubai for Rs 8000. If you want to carry a bag, Rs 650 extra".
Considering that people normally carry at least one bag on such trips, I was wondering if it is not more attractive to advertise the same price as "Hyderabad to Dubai for Rs 9300. Carry two bags free, or get a discount of Rs 650 per bag" or something to that effect…
When a consumer effectively sees the same eventual price, won't a "discount" sound like a "better deal" than an "extra charge"? Especially if the choice is only theoretical.